For Lafra, taking care of the environment is a priority. For this reason, we use equipment with less environmental impact in our processes. In addition, we invest in structure for the recovery and reprocessing of used plastic films. They are removed from the environment, so waste is reused and polyethylene life cycle is increased. All this process saves natural resources.
Selective Collect
As important as making use of plastic bags that guarantee the containment of waste and do not contaminate the environment, encouraging selective collection is also part of our concerns. The color system of our packaging allows separation by size and also by type of waste.
Separation of Garbage
Learn the importance and how you can contribute to the recycling of garbage.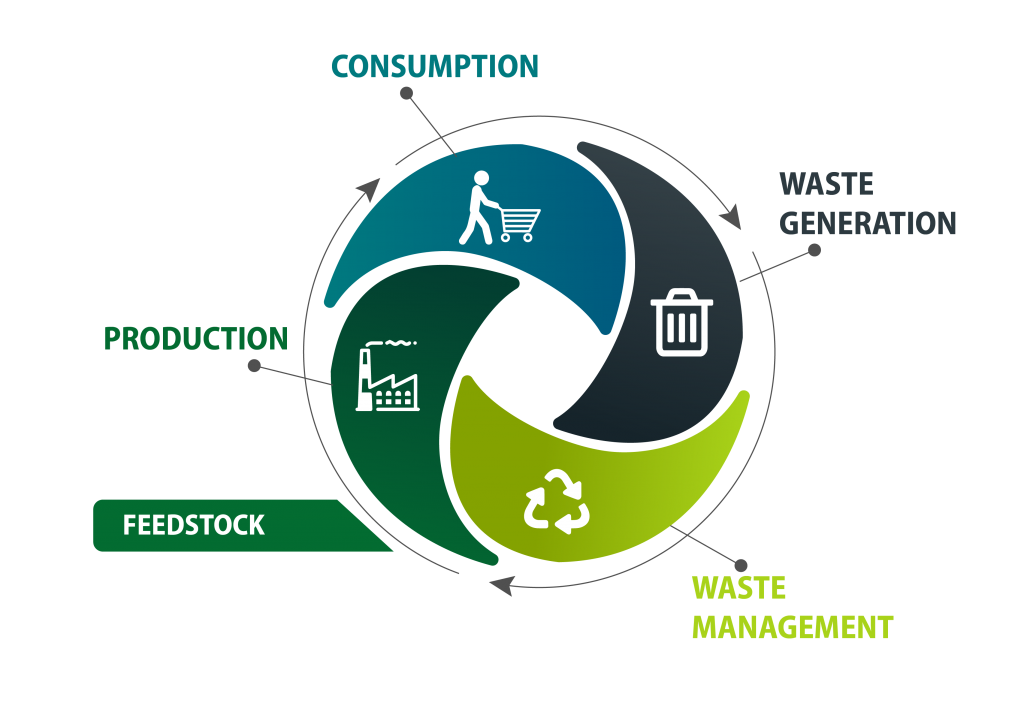 Why recycle?
It contributes to reducing soil, water and air pollution.
Saves raw materials that would be taken from nature.
It improves the cleanliness of cities and the quality of life of the population.
It extends the useful life of landfills.
It contributes to forming an ecological conscience.
Household waste can be basically divided into:
• Organic or Wet Wastes: they cannot be recycled, such as food scraps, sanitary waste etc.
• Dry Waste: composed mostly of materials that can be recycled, such as paper, plastics, glass and metals.